Chiropractor J. Brion Jones, DC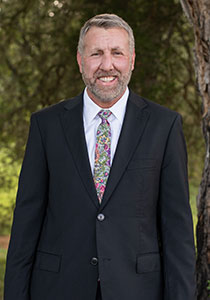 Over 20 years of experience; married with two children; served on Johnson City's Civil Service Commission; former reserve deputy for Washington County Sheriff's Department; past-president of South Knoxville's Business Association; Eagle Scout award from the Boy Scouts of America; volunteer coach for tee ball, basketball, soccer teams; attended school locally, including Pre-Med studies at East Tennessee State University; graduate of Life Chiropractic College, then Palmer Chiropractic College (post-doctorate); fluent in Spanish.
---
Chiropractor Timothy Scott Carruthers, DC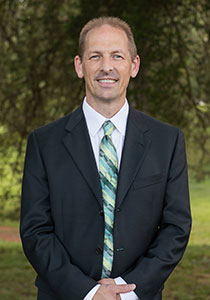 Dr. Scott Carruthers completed his undergraduate studies in 1993 at the University of Iowa, then went on to graduate from Palmer College of Chiropractic in 1997. He has served as a Faculty Doctor on chiropractic mission trips to the nations of Fiji, Bequia and Brazil. In 2004, he was featured as the Keynote Speaker for The Seven Miracles of Chiropractic, which was the grand finale of the Palmer College Homecoming celebration. Most recently, he was highlighted in the Doctor Spotlight section of the Summer 2016 edition of the Journal of the Tennessee Chiropractic Association. He was also a backstage chiropractor for Aerosmith and KISS.
In his spare time, Dr. Scott enjoys officiating football. He is a registered official in good standing with the NCAA, TSSAA, NASO and USA Football, working games ranging from 5-year-olds to college and semi-professional.
Dr. Scott and his wife Glynna have a son, Ben; a daughter-in-law, Carly; a granddaughter, Ava; a St Bernard, Bruno; a yellow lab, Raylen; and a cat, Ciara. They will forever cherish the memories of their St Bernard, Brandy ("she's just a great big sweetie") as well as the legendary Yellow Lab, Sonny ("he brings out the best in everyone").
---
Chiropractor James Shannon, DC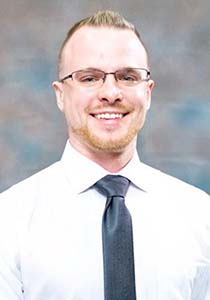 Dr. James Shannon, a native of Duncansville, Pennsylvania, has felt that it has always been his destiny to become a chiropractor. Growing up, Dr. Shannon observed first-hand the power of chiropractic through his father, who sustained a lower back injury during a motorcycle crash in 1984. After years of searching for an end to his pain, Dr. Shannon's father decided to visit a local chiropractor. Being able to observe his father slowly regain his life back, while also getting to experience chiropractic care himself, Dr. Shannon decided at the age of 11 he wanted to become a chiropractor.
Before attending chiropractic school, Dr. Shannon attended Arizona State University where he graduated with a Bachelor's of Science in Biochemistry. Upon graduating, Dr. Shannon attended Life Chiropractic College West in Hayward, California where he graduated with his Doctorates in Chiropractic. Before starting with Jones Chiropractic Clinic, Dr. Shannon has spent the past 4 years treating patients in Middle Tennessee as an associate chiropractor, with the goal of helping and serving as many people in the community as possible with principled chiropractic care. Education is a big part of Dr. Shannon's focus when it comes to shifting people's paradigms of health. Dr. Shannon is interested in research and the continued growth and development of a new form of health care that focuses on providing patients with care free of drugs, surgery, or medical interventions. In his free time, Dr. Shannon is a family man who enjoys spending time with his wife Victoria and daughters Audrey and Arianna.
---
Family Nurse Practitioner Linda Holmes, FNP-BC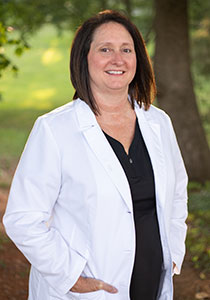 ---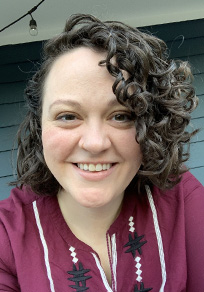 Massage Therapist Bekah Ward
Bekah's personality type is "The Caregiver," making Massage Therapy an ideal career choice. She has been working as a Massage Therapist since her 2017 certification in Austin, Texas. One of her greatest strengths is the intuition which she has honed to tailor each massage to fit each clients needs using techniques such as: Swedish, Deep Tissue, Trigger Point Therapy, Myofascial Release, Lymphatic Facilitation, Positional Release, Reflexology, Sports and Prenatal Massage. She believes in using every resource available to get the best results for clients with hot stones, cupping, and cold therapy often incorporated into each session. Bekah has always been a champion of the cooperative relationship between chiropractic and massage therapy and is passionate about helping clients reach optimal pain relief and mobility with symbiotic care.
Bekah resides in Fall Branch with her partner, their Husky/Shepherd "Kaia" [ky-uh] and The Tea Trio kitties: "Jasmine," "Darjeeling," and "Earl Gray." She is originally from Baton Rouge, Louisiana and keeps homesickness subdued by adapting familiar cajun and creole recipes to gluten-free. Since being diagnosed with celiac in 2022 she is teaching herself to bake in a celiac-safe kitchen. She's happy to trade the heat and humidity of the swamp for East Tennessee's four true seasons and will take every waterfall hiking recommendation you have!
---
About Us
Our physicians have over 20 years of experience. Our services include chiropractic manipulation, therapeutic rehab, myofascial release, massage therapy and dry needling.
---
Meet The Staff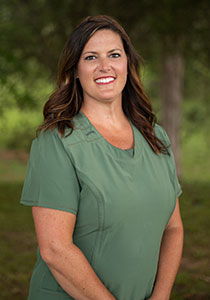 CTA / CXT
Jessica Thornburg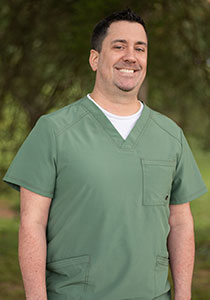 CTA / CXT
Chris Merrifield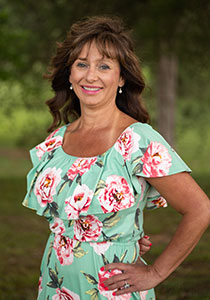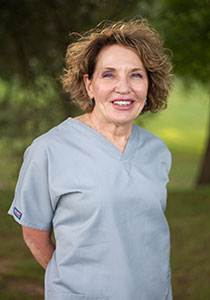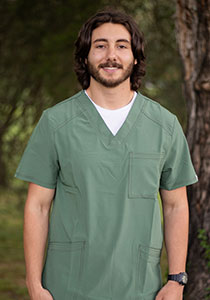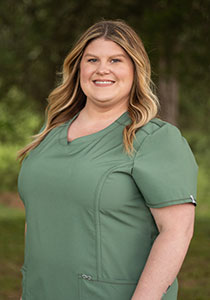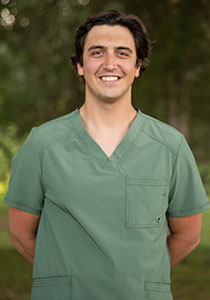 ---
Celebrities That Believe in Chiropractic Care
Monday
8:30am - 12:00pm
2:00pm - 6:00pm
---
Tuesday
8:30am - 12:00pm
2:00pm - 6:00pm
---
Wednesday
8:30am - 12:00pm
2:00pm - 6:00pm
---
Thursday
8:30am - 12:00pm
2:00pm - 6:00pm
---
Friday
8:30am - 12:00pm

---
Saturday
Closed