Chiropractor J. Brion Jones, D.C.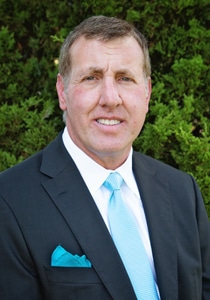 Over 20 years of experience; married with two children; served on Johnson City's Civil Service Commission; former reserve deputy for Washington County Sheriff's Department; past-president of South Knoxville's Business Association; Eagle Scout award from the Boy Scouts of America; volunteer coach for tee ball, basketball, soccer teams; attended school locally, including Pre-Med studies at East Tennessee State University; graduate of Life Chiropractic College, then Palmer Chiropractic College (post-doctorate); fluent in Spanish.
---
Chiropractor Timothy Scott Carruthers, D.C.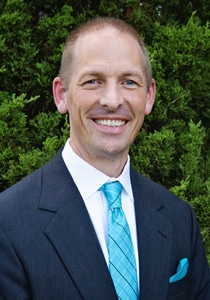 Dr. Scott Carruthers completed his undergraduate studies in 1993 at the University of Iowa, then went on to graduate from Palmer College of Chiropractic in 1997. He has served as a Faculty Doctor on chiropractic mission trips to the nations of Fiji, Bequia and Brazil. In 2004, he was featured as the Keynote Speaker for The Seven Miracles of Chiropractic, which was the grand finale of the Palmer College Homecoming celebration. Most recently, he was highlighted in the Doctor Spotlight section of the Summer 2016 edition of the Journal of the Tennessee Chiropractic Association. He was also a backstage chiropractor for Aerosmith and KISS.
In his spare time, Dr. Scott enjoys officiating football. He is a registered official in good standing with the NCAA, TSSAA, NASO and USA Football, working games ranging from 5-year-olds to college and semi-professional.
Dr. Scott and his wife Glynna have five children: a Yellow Lab, Sonny; a St. Bernard, Brandy; another Yellow Lab, Raylen; and two cats - Fluffy B and Cat McSpazz.
---
Chiropractor Kenneth Todd Hicks, D.C.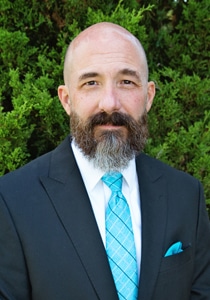 Dr. Ken Hicks began his career helping others with a psychology degree from Appalachian State University, earned in 1989. As a special education teacher at a psychiatric hospital in Georgia, he taught severely emotionally disturbed teens for several years.
In 1994, Dr. Hicks then had a personal experience with a chiropractor who helped him recover from his own long term health problem. Feeling the impact of chiropractic care first hand, he decided to leave his career as a special education teacher and study chiropractic.
Dr. Hicks graduated from Life University in Marietta, Georgia in 1999 with a Doctor of Chiropractic degree. He then opened his first practice in Roswell, GA. Upon selling that practice, he went on to see patients in Virginia, West Virginia, and Tennessee.
Dr. Hicks uses a variety of chiropractic techniques to meet each patient where they are and works hard to help them achieve the results they are seeking. He brings his nearly two decades of experience to bear in each visit with his patients.
He spends his free time with Jenny, his fiance', and their dog Chico wandering around in the woods and listening to (and sometimes playing) music.
---
Family Nurse Practitioner Caiti Riden, FNP-BC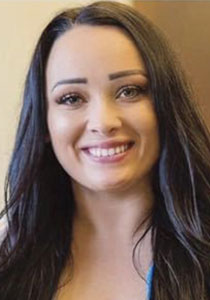 My name is Caiti and I am a Family Nurse Practitioner working here at Jones Chiropractic! My background ranges from working as an ICU nurse to working in an Aesthetics and Wellness-focused clinic the past year. I have always had a passion for helping others and truly enjoy what I do each day! I love to help patients feel their absolute best and listen carefully to their needs and goals.
---
Family Nurse Practitioner Linda Holmes, FNP-BC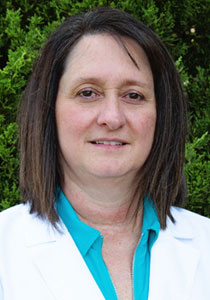 ---
Practice Representative Nikki Belcher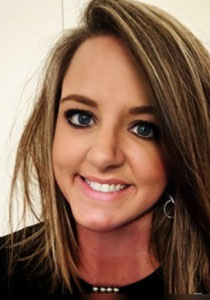 ---
About Us
Our physicians have over 20 years of experience. Our services include chiropractic manipulation, therapeutic rehab, myofascial release, massage therapy and dry needling.
---
Meet The Staff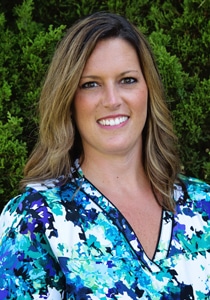 CTA / CXT
Jessica Thornburg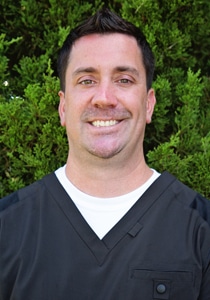 CTA / CXT
Chris Merrifield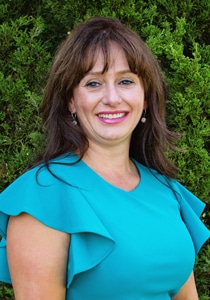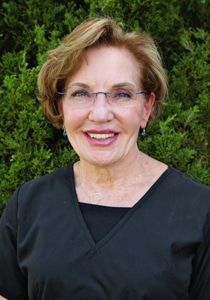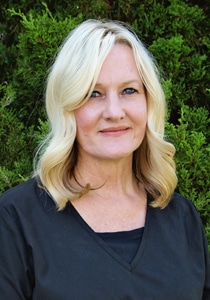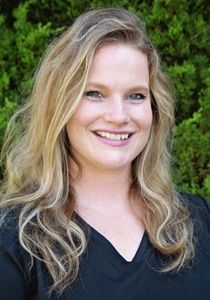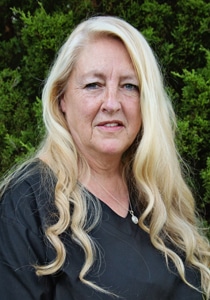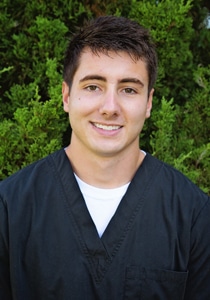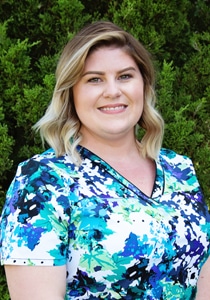 ---
Celebrities That Believe in Chiropractic Care
Monday
8:30am - 12:00pm
2:00pm - 6:00pm
---
Tuesday
8:30am - 12:00pm
2:00pm - 6:00pm
---
Wednesday
8:30am - 12:00pm
2:00pm - 6:00pm
---
Thursday
8:30am - 12:00pm
2:00pm - 6:00pm
---
Friday
8:30am - 12:00pm
2:00pm - 6:00pm
---
Saturday
Closed