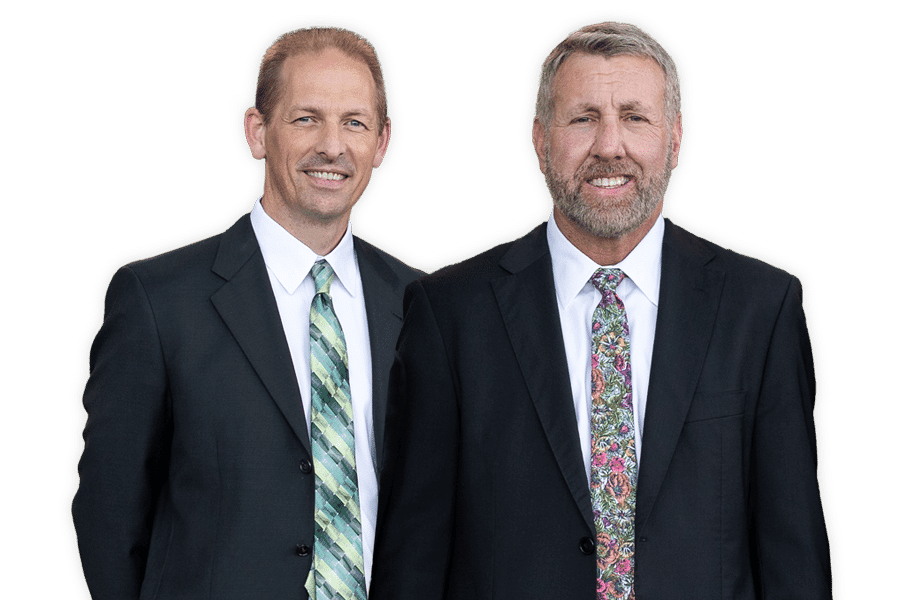 CHIROPRACTOR Johnson City TN
Jones Chiropractic Clinic
If you are in search of a chiropractor in Johnson City, it makes sense to choose an experienced doctor you can trust. Our comprehensive approach at Jones Chiropractic Clinic in Johnson City TN ensures that we give you the best opportunity to achieve health.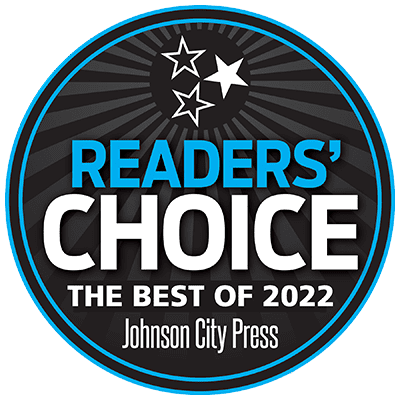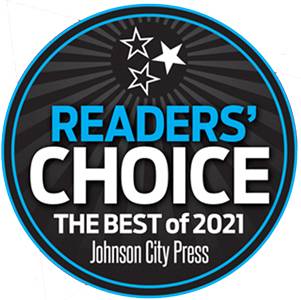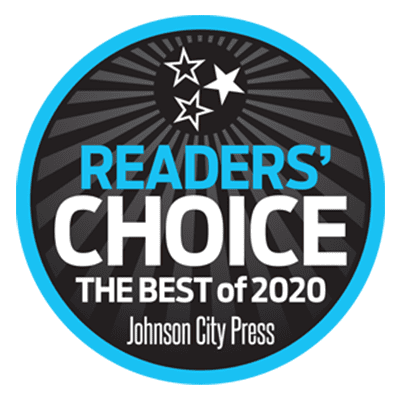 Exceptional Care. Every Patient. Every Time.
Jones Chiropractic Clinic is a state of the art facility located in the beautiful town of Johnson City, TN. Our leading healthcare professionals at Jones Chiropractic Clinic are dedicated to helping you achieve your wellness objectives made possible by combining their skills and expertise that covers the entire chiropractic wellness spectrum. With over 25 years of experience, Drs. Jones and Carruthers are committed to you and your health by personalizing a care plan based on your specific needs.
Patients seeking treatment at Jones Chiropractic Clinic are guaranteed of receiving only top-notch quality care through the use of the latest chiropractic equipment and technology. Our doctors and staff have the patient's best interest at heart. They truly care about your needs!
Each of our doctors at Jones Chiropractic Clinic have their own personal story for becoming a chiropractic physician but they all have one thing in common: they ALL were chiropractic patients who experienced first-hand the wonderful healing power of chiropractic. For example, Dr. Jones was involved in a car accident that left him with severe neck problems and whiplash. He was referred to a chiropractor for treatment and the rest is history.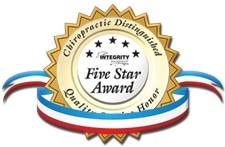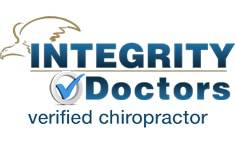 THE HISTORY OF CHIROPRACTIC CARE
Many individuals in Johnson City believe chiropractic care can do little more than relieve pain in the neck and back regions. However, chiropractic was developed to treat a much wider range of conditions than just back or neck pain. In fact, the first spinal realignment performed by D.D. Palmer, the founder of chiropractic, aimed to restore the hearing function of a man who had been deaf. After an adjustment that relieved the inflammation of neural pathways in the man's body, he could hear once again! After making miracles reality, D.D. Palmer sought to bring chiropractic's healing properties to the masses.
WELLNESS CARE FOR LASTING RELIEF
No one should suffer constantly from pain stemming from preexisting conditions or injuries that never seem to heal. Chiropractic care can help patients dealing with a myriad of health problems find lasting relief. Most healthy people do not realize that chiropractic care can even be beneficial for improving their immune system function and strengthening their vitality. Day-to-day life can be draining not just on the mind, but the immune system. By seeking wellness care at our clinic, minor adjustments can ensure your body stays running like a finely-tuned machine, ready to conquer every day's challenges.
TRAINING OF A CHIROPRACTOR
Patients regularly underestimate the amount of training and education chiropractors must undergo before fully allowed to practice. In fact, chiropractors have among the most rigorous coursework required in the medical field. The amount of schooling required is on par with that of physicians. Once chiropractic students make their way through the basic medical coursework in their undergraduate studies, they must be accepted and graduate from a 4-year chiropractic college. Throughout their four years at a highly-specialized chiropractic college, their knowledge is constantly being built and tested.
A CHIROPRACTIC TEAM YOU CAN TRUST
Rest assured, you will be in good hands with the chiropractic team at Jones Chiropractic Clinic. If you have any questions, feel free to contact our team in Johnson City. We are here to help you achieve your health goals.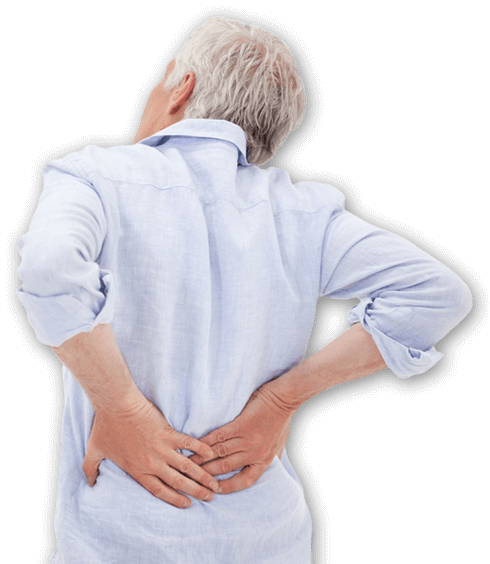 ACHIEVE THE RESULTS YOU WANT
Chiropractic works by making carefully placed adjustments to realign your spine. These adjustments allow the muscle tissues to properly support the spine and vital neurological processes that occur within it. When the spine is able to function without interference, the body is better able to facilitate healing, thereby relieving pain and restoring health in a variety of ways.
OFFICE HOURS
Monday
8:30am - 12:00pm
2:00pm - 6:00pm
---
Tuesday
8:30am - 12:00pm
2:00pm - 6:00pm
---
Wednesday
8:30am - 12:00pm
2:00pm - 6:00pm
---
Thursday
8:30am - 12:00pm
2:00pm - 6:00pm
---
Friday
8:30am - 12:00pm

---
Saturday
Closed
FINDING A CHIROPRACTOR IN Johnson City
These instructions can help you find the right Johnson City Chiropractic Office for you and your family. Often when people in Johnson City search for a chiropractor, they end picking someone the top of the Google search results.
However, being the first choice on Google does not always mean they should be your first choice for care. Use the following steps to make sure you find the best chiropractor for you.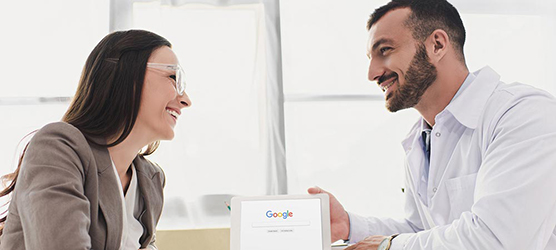 Time Needed: 5 minutes
Total Cost: USD 0.00
FINDING A Johnson City CHIROPRACTOR IN 4 EASY STEPS
Step 1: Begin a Google search
Search for one of these phrases:
Chiropractor Johnson City
Chiropractor 37601
Chiropractor near me
Best chiropractor in Johnson City

Step 2: Check Over Their Website
Great chiropractors in Johnson City often take time to make sure their website gets as much care and attention as their patients do. By looking over their website, you can get a sense if they are a chiropractor you'd be willing to go to for care.

Step 3: Check Their Reviews
Read the reviews on the Google Business Page of the chiropractic office you are considering. If many other people recommend the office, it might be worth considering.

Step 4: Give The Office A Ring
Now that you have a good grasp on the kinds of offices in your area, call the ones on your shortlist. The answers to your most pressing concerns should help you make an informed decision.